Measurement of contact pressure
and exact position

Positioning of an
XY-axis coordinate table

Sensor guided movements
in robots - assembly equipment
We offer standard and individual sensor solutions for various industries and applications.
Our main focus is the development of customised products and solutions.
Interdisciplinary developments
Projects in industry, medical technology and space
Based on modern technologies, a creative team of engineers and developers and our extensive experience in the field of sensor technology, we develop products for various industries and applications for and often with our customers. In addition to the customisation of standard products, we are specialised in the complete new development of measurement and sensor systems.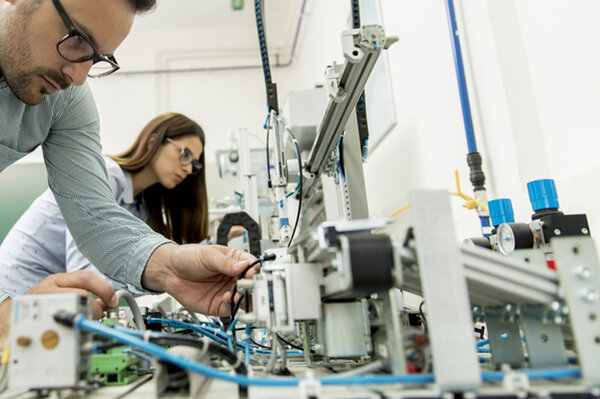 Construction industry
Sensor solutions for demanding environments
Our sensor systems have been used for a wide range of different applications in the construction industry and for building monitoring for years. They withstand demanding environmental conditions and have high long-term stability. Whether in tunnel boring machines, excavators or cranes: our sensors provide precise and reliable displacement and position measurement data, measuring forces up to 500kN and beyond. LVDT displacement sensors are used in the context of traffic-related structural monitoring, for example to control cracking.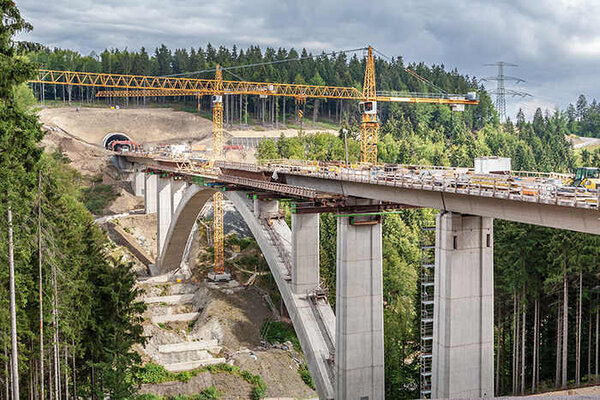 Mechanical engineering and manufacturing technology
Sensor solutions tailored to machine and application
New technologies and materials represent new challenges - also for sensor technology. State-of-the-art and reliable sensor systems in machines and production plants capture more and more data about process sequences and machine states. This multitude of measurement data has the potential for far-reaching optimisation of entire machine and plant complexes. We provide our customers with sensors for applications in metal, plastics, paper and textile processing. Our sensors record forces, machine movements, paths as well as positions and ensure a safe operation.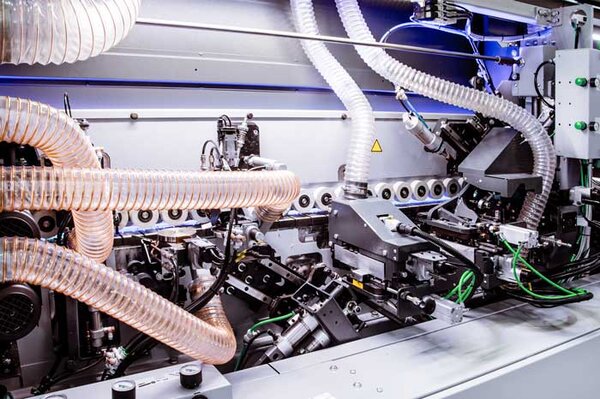 Automation, handling, and robotics
Special sensors in industrial robots
Positioning control is a focal point for the control of robots, handling systems as well as countless motion sequences in automation technology. Our LVDT displacement sensors measure down to the micrometer range almost contactless and are used in areas where finest tuning and adjustment are required. Force sensors in processing robots for car body construction and sheet metal processing can be used to calibrate the contact force of welding guns, for instance.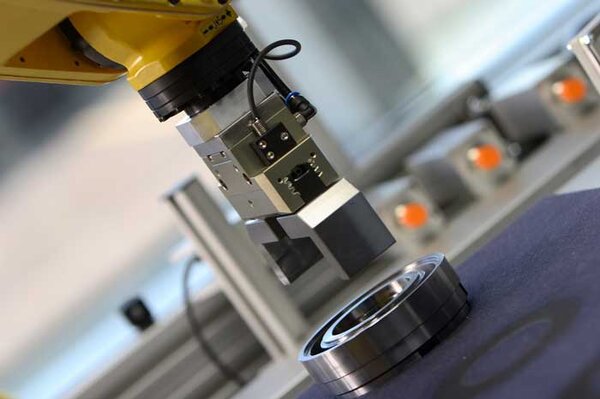 Crane and lifting technology
Safe load transition and overload protection
For a safe movement of loads or lifting platforms and for protecting life and the environment, reliable sensors are required that transmit detected information to the control units without errors. For these applications, Inelta Sensorsysteme offers load-force-weight sensors as well as load monitoring units for measuring load, force and weight. In addition to measured value acquisition and control, these sensors are especially used for load moment limitation to ensure safety.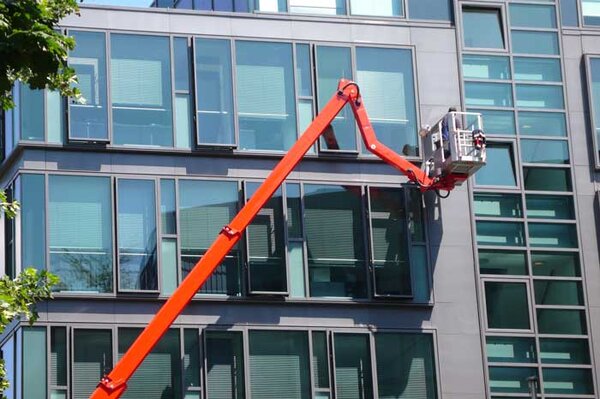 Weighing technology
Detection of weight and level by load cells
The main component of our load cells consists of one or more precise strain gauges. The quality and accuracy of a load cell depends on the correct application of a strain gauge. For this purpose, Inelta Sensorsysteme compesses a high level of expertise and years of experience as well as its own testing facilities for continuous quality monitoring. With our testing equipment, we can issue factory certificates and further perform and test DAkkS-certified measurements for our own load cells and those of other manufacturers if required.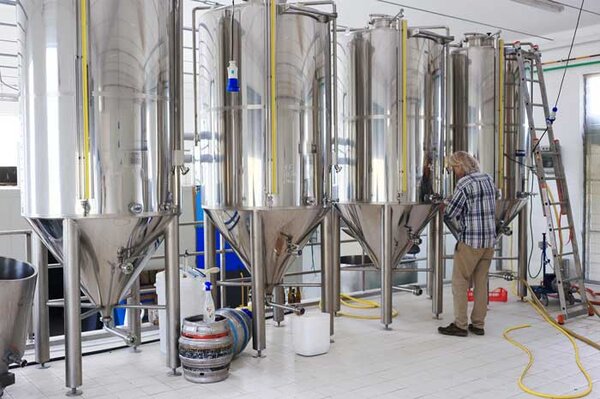 Medical technology
OEM - sensors for health technology
Inelta Sensorsysteme develops and manufactures customised sensor systems up to subassemblies for well-known medical device manufacturers in the field of medical diagnostics. These are important components of these applications. Based on our years of interdisciplinary experience in development and production services for medical technology, we can create more reliable individual solutions.