Inelta Sensorsysteme - specialist for industrial measurement and sensor technology
Inelta Sensorsysteme has been developing, producing and selling customised sensor solutions for industrial applications for more than 20 years. Customers from the industrial automation, mechanical engineering, hydraulics, medical technology and aerospace sectors place their trust in our expertise. Tailor-made sensor solutions are a particular focus, which is constantly being expanded with interdisciplinary engineering.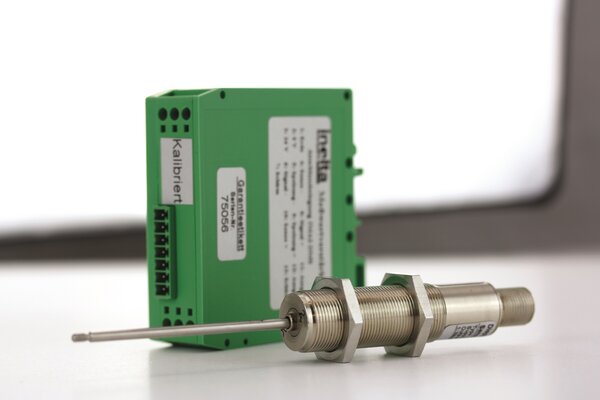 Quality "Made in Germany"
Together with PiL Sensoren, a pioneer in ultrasonic sensor technology, we offer a wide range of products for displacement and position as well as force, pressure and inclination measurement.
Our range includes LVDTs, force sensors, sensor signal amplifiers, pressure switches, capacitive sensors and ultrasonic sensors.

Our products

Own reseach
and development
The continuous improvement of all products and solutions is our top priority.

Our highly specialised research and development team therefore ensures the continuous development of our product range, which is implemented at the production sites in Germany and Slovakia.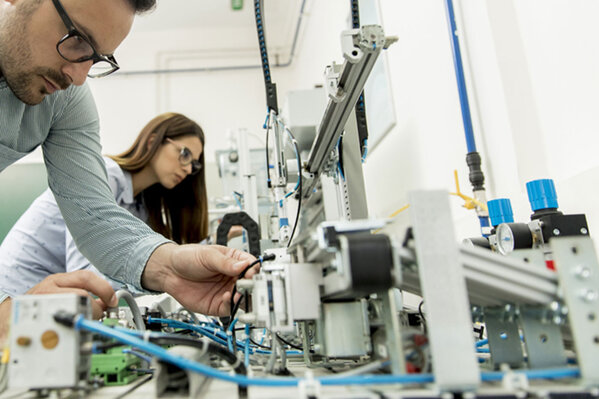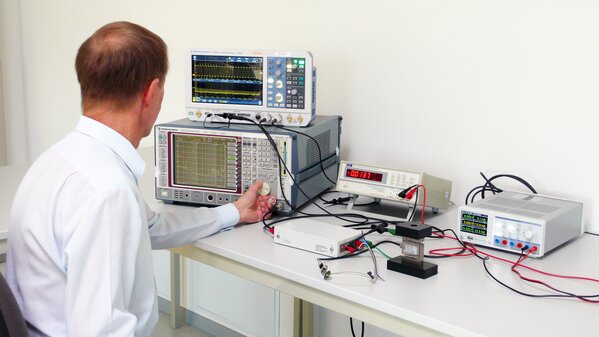 Own precision, measuring and
examination stations
Environmental and climate tests, vibration and oscillation analyses, outdoor measurements as well as other tests are carried out at our precision, measuring and testing stations by our team of highly specialised experts
Distribution in Europe, USA and Asia
From our headquarters in Taufkirchen near Munich we supply customers worldwide with first-class sensors "Made in Germany" through our extensive sales network.