Inelta Sensorsysteme develops and produces standard and individual sensor solutions for industrial applications. Our services include own research and development, test and measurement services, as well as the certified calibration.
Research and Development
Our main focus of development
Inelta Sensorsysteme is specialised in the research and development of standard products and customised sensor solutions. The continuous improvement of all products and solutions is our top priority:
Design of sensor-based mechatronic components
Integration of different sensor components
New development of smart sensors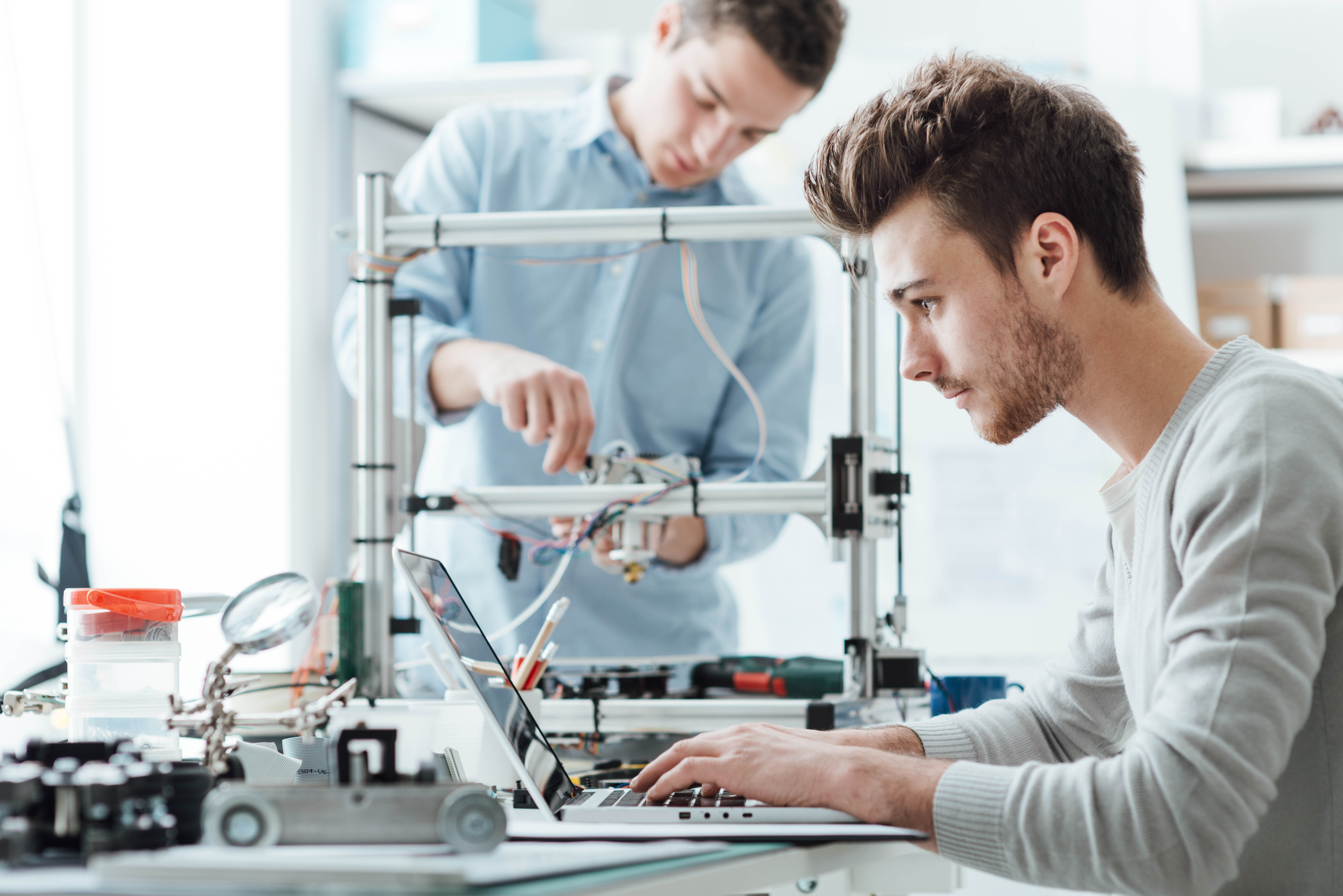 Measurements
Test and measurement services by Inelta
Due to many years of experience in the production of our own sensor solutions, we have a broad know-how for the implementation and documentation of test and measurement services as well as a wide range of diverse metrological requirements. We realise different measurements at our own precision, measuring and testing stations:
Environmental testing, climate and temperature tests
EMC laboratory
Performance of mechanical and electrical long-term tests
Vibration and oscillation analysis
Endurance tests
Test station for outdoor measurements
Optimal conditions
Modern machines and plants
Precise measuring and testing stations
Test and measurement protocols for own products and services on request
Manufacturer-independent measurement and testing
Certified quality according to ISO 9001-2015
Testing of force measuring devices and sensors
Compression force transducer
Tensile / compression force transducer
Ring force transducer
Bending bar / Shear bar
Tensile measuring straps
Special force transducer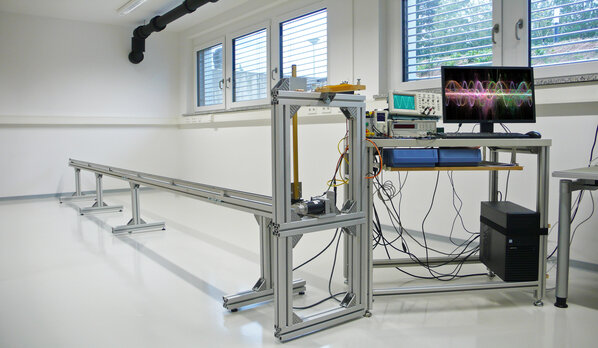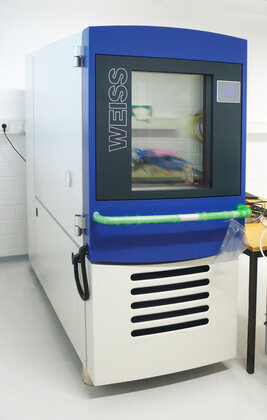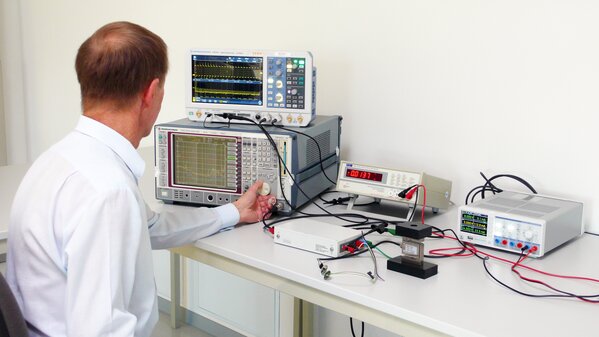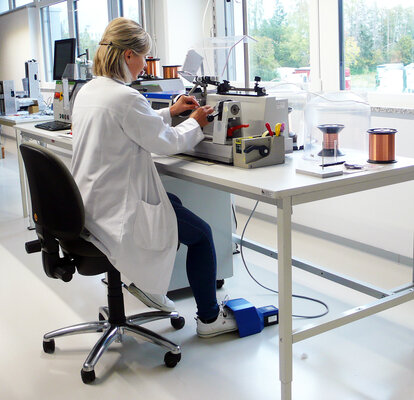 Accredited Calibration Service
As Inelta Group, we offer an accredited calibration service. Our testing laboratory is accredited according to ISO/IEC 17025: 2017.